A Parent's Guide to Child Care Programs
At Building Rainbows Day School, we work closely with the Texas Health and Human Services Commission (HHSC) to ensure all protocols and standards of care are not just followed, but exceeded. All of our Child Care Programs are highly rated and regulated.
HHS is an excellent resource for parents to learn more about licensed child care facilities, such as Building Rainbows Day School. The below information is an excerpt from their site that we wish to provide to our parents as upfront information.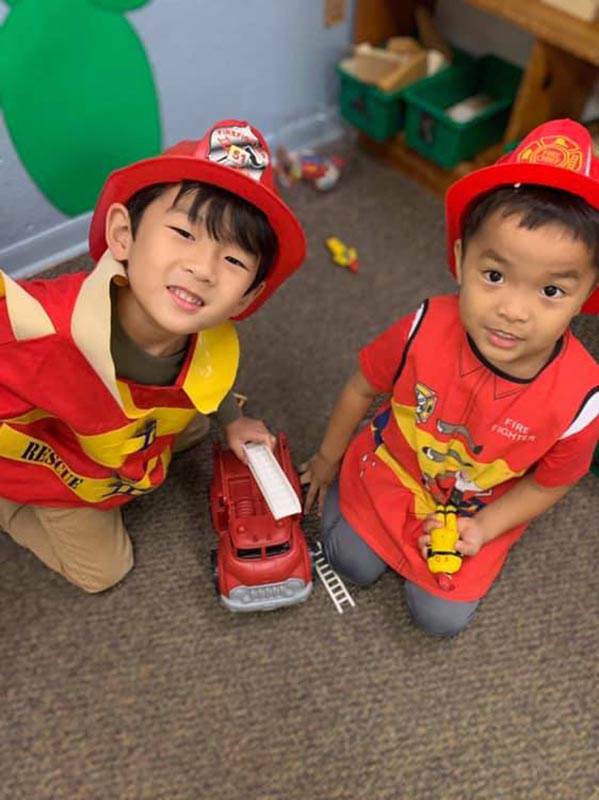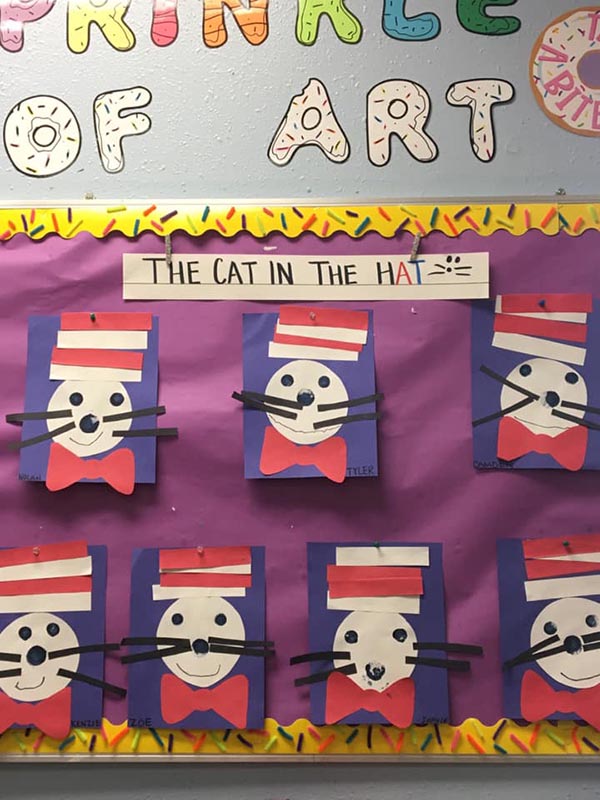 Choosing A Child Care Center
A child care program can have a tremendous influence on your child. A good program may improve language skills, social skills, and build self-esteem. While no child care operation can replace a parent's love and attention, well-chosen child care can complement your efforts and enhance your child's development.
When you choose regulated child care, you and your family join in new experiences and relationships. You, the child care director and/or primary caregivers have a responsibility to protect the health, safety and well-being of your child. The Texas Child Care Licensing Division, is part of this partnership, too.