Pre-School Program
As children reach the Pre-School stage, their curiosity expands, and they show an increasing interest in the complex world around them. They're keen to explore the "hows" and "whys" of their environment. At Building Rainbows Day School, our teachers understand these developmental needs and design lesson plans that offer active, hands-on learning experiences tailored to the children's interests.
Scope and Sequence Curriculum
Our Pre-School classes follow a structured Scope and Sequence based curriculum that use a center-based approach to learning. Teachers employ developmental checklists and age-level training to create age-appropriate activities and experiences, and incorporate weekly thematic topics relevant to the children's interests.
With this approach, more complex play scenarios emerge, which allow children to build bridges between their existing knowledge and their developing curiosity. They start working on pre-reading and pre-writing skills by strengthening their fine motor skills and grapple with basic mathematical concepts as they build, measure, estimate, and weigh. Our educational strategy remains rooted in the belief that learning is best facilitated through play. Therefore, we incorporate elements of science, cooking, art, music, storytelling, and dramatic play in every aspect of the learning process.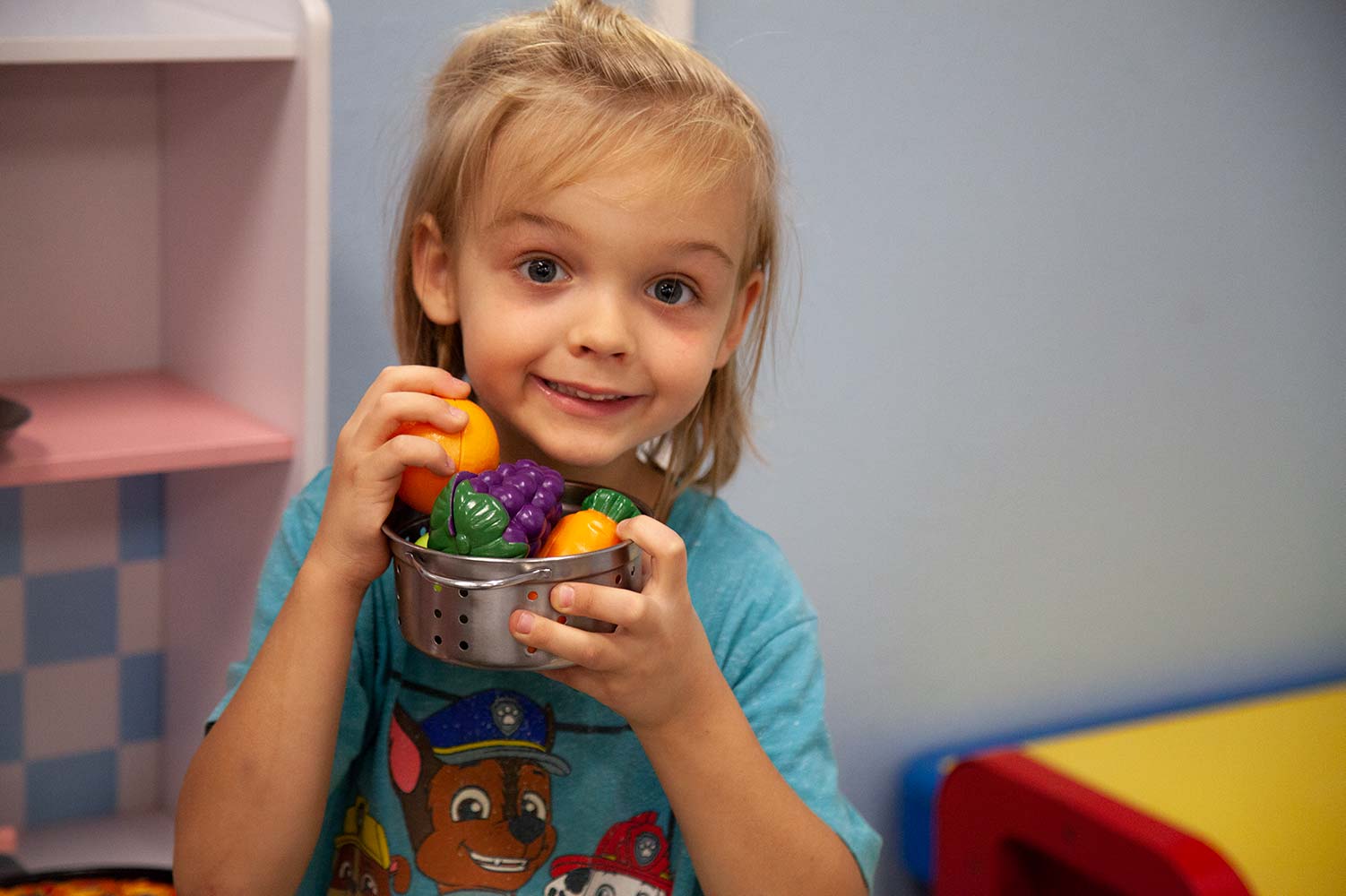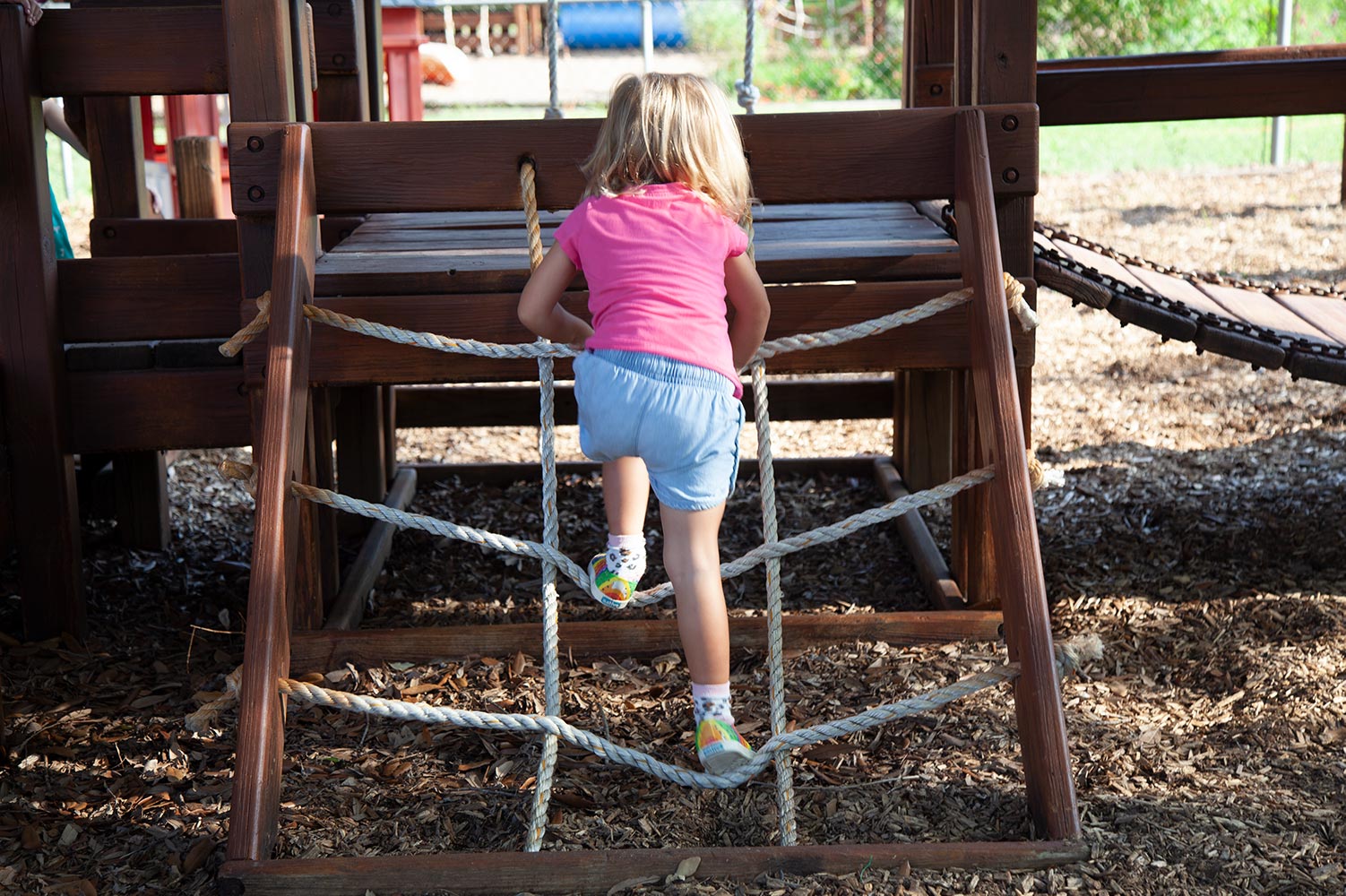 KidReports App
The educators in our Pre-School rooms use tablets and the KidReports app to provide regular updates throughout the day t0 inform parents about their child's daily activities and routines. Furthermore, the app facilitates the capture of pictures and videos of the children during the day, which are compiled into a year-end portfolio to document each child's yearly progress.
Skill Development
Our program emphasizes fine motor skill development, particularly writing skills, establishing a strong foundation for the Pre-K class. With creative and thoughtful planning, our teachers facilitate the acquisition of essential skills ensuring the children's future success in Pre-K and Kindergarten.
Playground & Equipment
The Pre-School classrooms boast their own playgrounds equipped with slides, swings, basketball hoops, and playhouses. At our Tomball location, children utilize the air-conditioned gym on rainy or hot days for additional play and learning experiences, including riding toys, parachute play, soccer, and basketball.
Vegetable Garden
At our Cypress location, preschoolers are involved in an annual vegetable garden planting. Their teachers guide them through regular garden visits, where they observe the growth and harvest of various vegetables. At the end of the day, the children eagerly show their parents the vegetables they've picked and are allowed to take home.